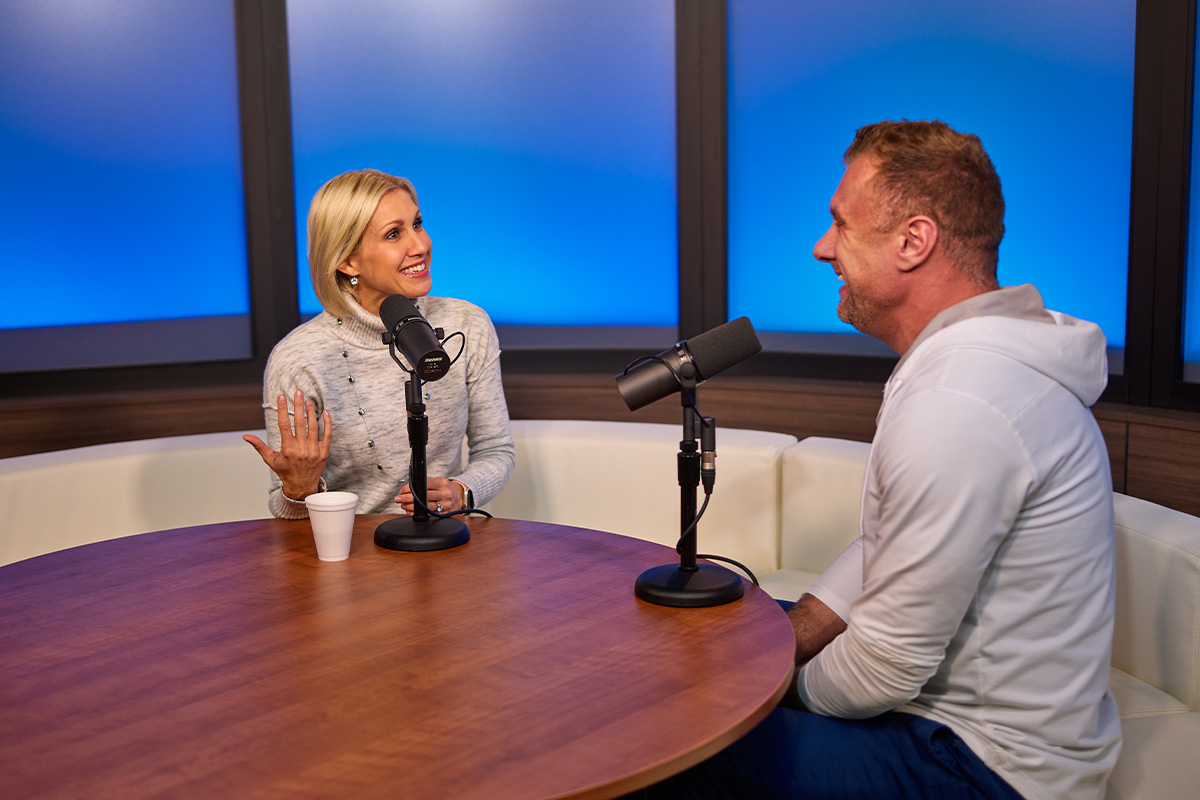 It's time to feel proud of your marketing
Unlock the secrets to affordable and effective marketing with the Midwest Mindset podcast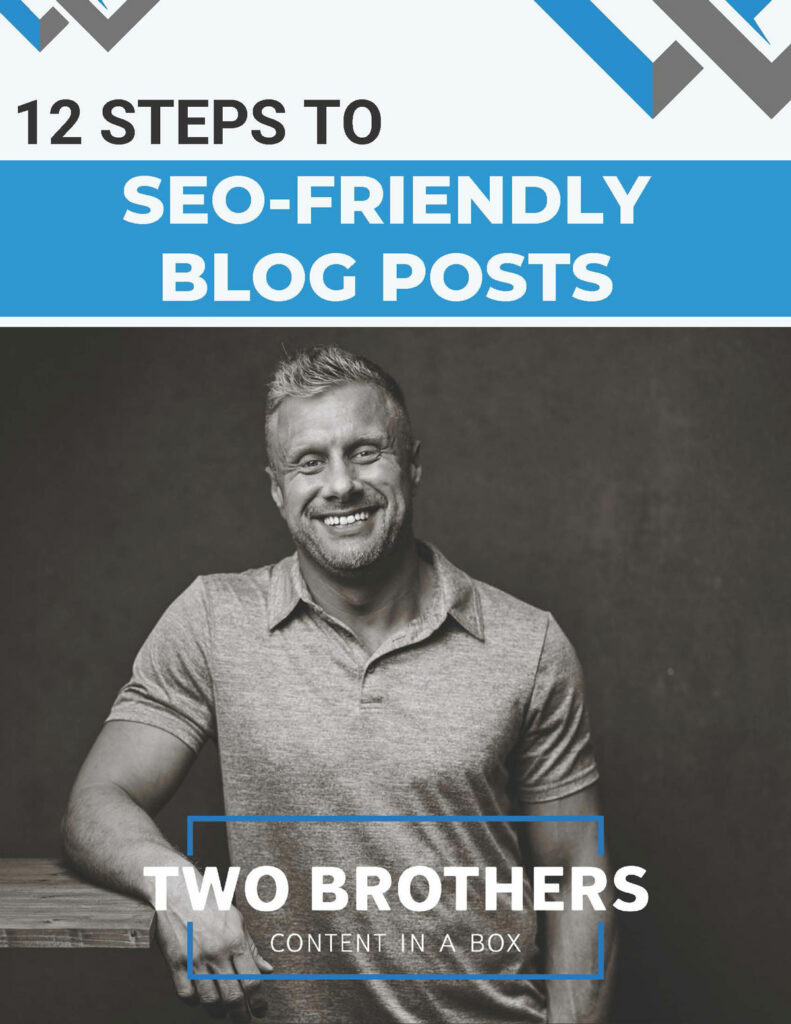 12 STEPS TO WRITING SEO-FOCUSED BLOG POSTS
You've created great original content with each episode of your podcast, but you may not be seeing the results you desire without optimizing your blogs for Search Engine Optimization.

Download our free checklist that walks you through 12 steps to write the perfect blog article for SEO and deliver organic search engine results to increase traffic and reach for your podcast.
THE VISION + ACTION PLANNER
Having a clear and simple plan is the foundation for success because a goal without a plan is just a wish.
Our free Vision + Action Planner is the first step toward executing a strategy and plans for your business. Our two-page roadmap provides a clear view of your company's vision for the next 10 years and the strategies to get you there.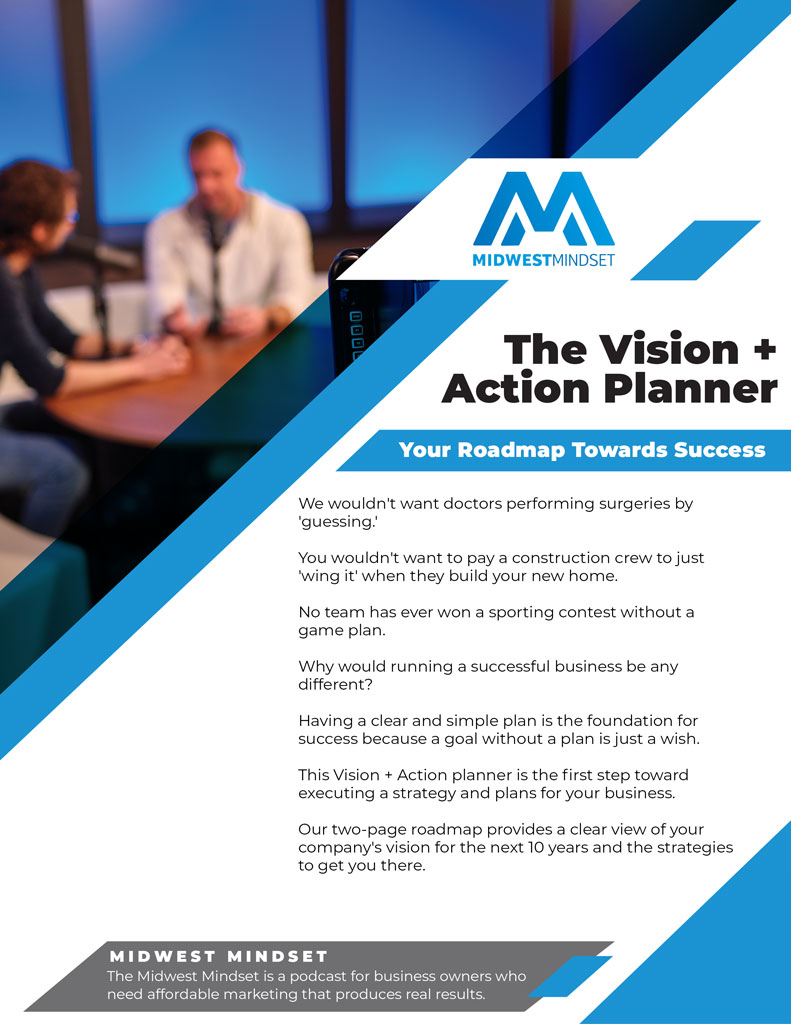 ---
What is the Midwest Mindset?
The Midwest Mindset is simple: Help others without expecting anything in return.
This mindset is what makes our home city of Omaha, Nebraska unique and is also what has defined our own success. We are passionate about helping small business owners because we believe every business deserves affordable and effective marketing. In each episode, we share the tools, techniques, and simple marketing strategies that the big agencies don't want you to know, including the biggest secret of all: you can do this yourself.
-Matt Tompkins
Host of The Midwest Mindset
President & Owner of Two Brothers Creative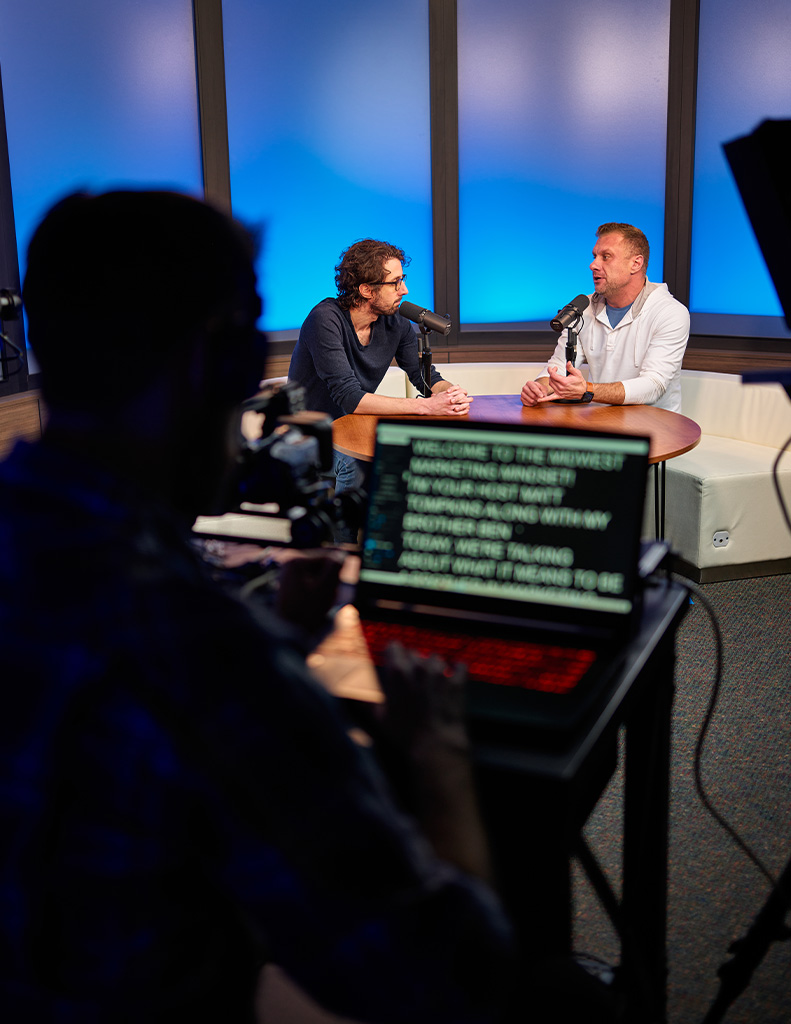 ---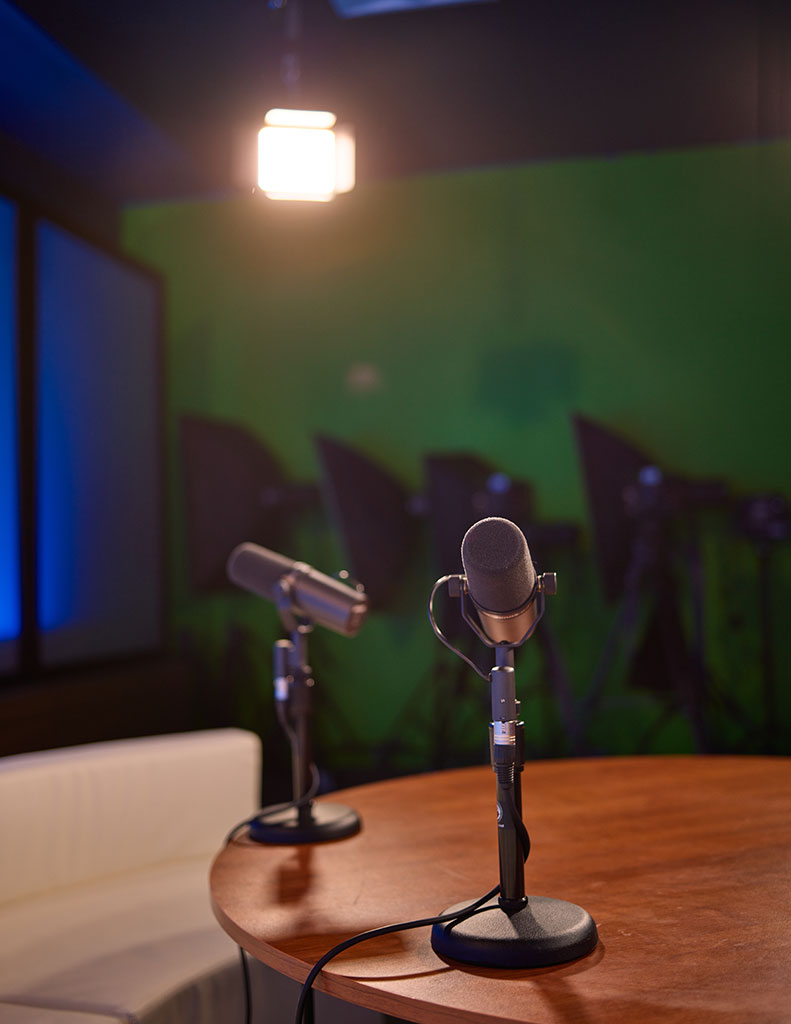 Join our mailing list for valuable tools and resources.
We help business owners every day with marketing that actually produces results and we would love to help you! Join our mailing list to receive invaluable resources so that you can achieve affordable and effective marketing for yourself.
---
You've worked too hard to feel stuck and invisible.
Together, we'll ensure the world knows about you and your business.